Crossfit Cle – CrossFit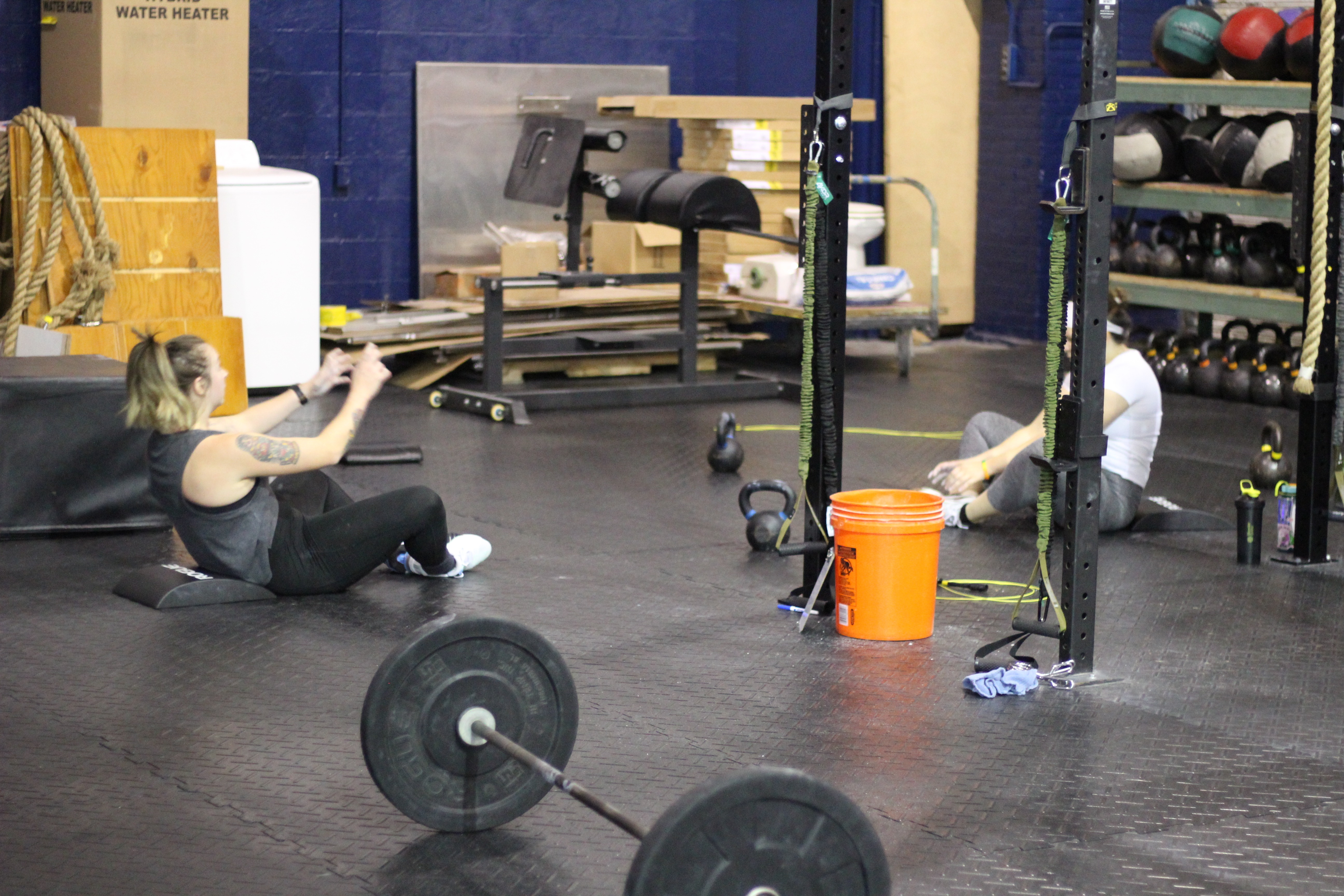 Stop! It's situp time!
MetCon (Time)
For time:

2k row, ski or 4k bike
Then 5 rounds of:

10 dumbbell power clean 50/35# set

10 alternating lunge (holding dumbbell set as desired)

20 synchronized situp
Then finish with a 1k row

*Split all work as desired except the synchronized situps.
Partner MetCon