**Wednesday – March 31st**
Crossfit Cle – CrossFit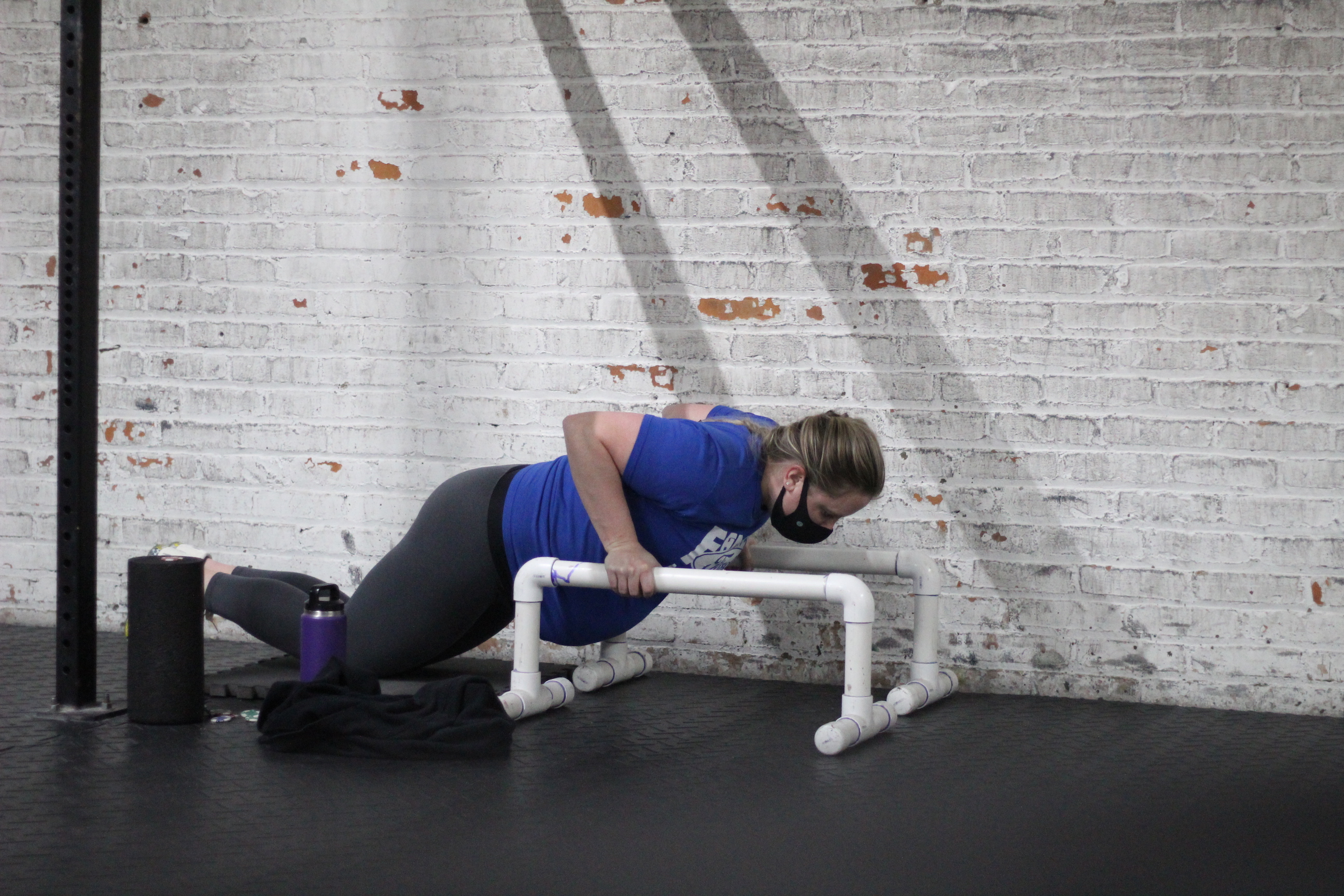 Crushing pregnancy and fitness! How about our Coach Jenny!
Warm-up
Warm-up (No Measure)
500m row

20 PVC passthrough

15 good morning

10 burpee sumo foldover
Weightlifting
Metcon (7 Rounds for weight)
7 superset rounds on a 3 minute clock:

6 alternating front rack lunge

7-15 GHD situp

7-15 hip/back extension
*Build from moderate to decently heavy lunge weight. Bar starts on the ground.
Metcon
Metcon (2 Rounds for reps)
Tabatas, rest 1 minute between:

Pushup

Russian kettlebell swing 70/53#
*Score as total reps per movement.
Cooldown
Warm-up (No Measure)
500m row

2 minute sit and reach stretch

1 minute keg stretch

1 minute banded lunge with forward hip distraction (EL)