**Wednesday – June 30th**
Crossfit Cle – CrossFit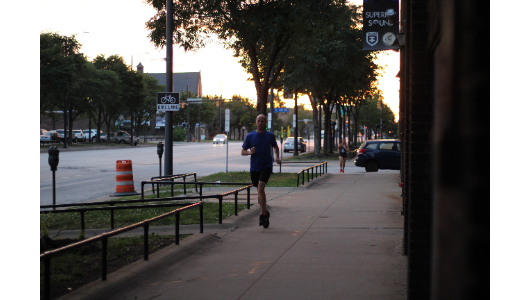 Get in early and beat the heat!
Warm-up
Warm-up (No Measure)
2 rounds, 30 seconds each movement:

Jumping jack

situp and reach

Pushup to down dog
10 squat and reach

10 good morning

15 PVC passthrough

10 press in snatch
Review Bear complex with PVC pipe
1 minute R/L couch stretch
Metcon
Metcon (Time)
For time: *18 minute cap

2/1.5k row

100 wallball shot 20/14# to 10/9′

30 muscle up (scale with 60 dips or 60 chest to bar pullup)
*Partition as desired.
Weightlifting
Bear Complex (10×1 rep OTM)
Power Clean
Front Squat
Push Press
Back Squat
Second Push Press
Build to a heavy weight and maintain for the final 5 rounds.

*May be performed with a smooth flow (cluster/cluster jerk, back squat in to behind the neck push jerk).