**Tuesday – November 30th**
Crossfit Cle – CrossFit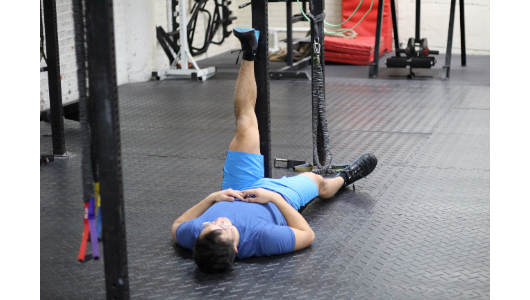 Don't forget to spend some extra time stretching!
Warm-up
Warm-up (No Measure)
2 minute erg

5 yoga inchworm

10 squat and reach

1 minute singles/doubles

10 spiderman

10 pushup to updog windmill
1 minute couch stretch R/L

2 minute foam roll back
Accessory
Metcon (5 Rounds for reps)
5 superset rounds on a 3 minute clock:

5-10 back extension

Set of GHD situp
*Pick your poison on the GHD situp for volume and dificulty. Partial range, weighted, toss…
Metcon
Metcon (AMRAP – Reps)
12 minute AMRAP:

30 double under (30 seconds of work)

10 lateral burpee over medball

20 wallball shot 20/14# to 10/9′
Rx+ for burpee over bench.