**Thursday – October 7th**
Crossfit Cle – CrossFit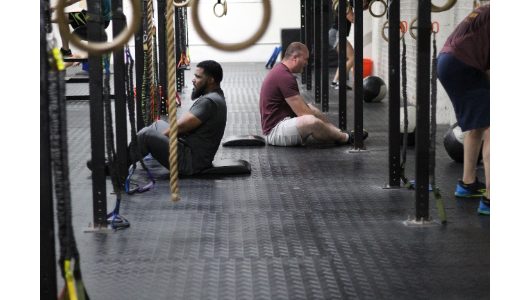 Steady work will get the job done!
Warm-up
Warm-up (No Measure)
2 rounds, 30 seconds each station:

Air squat

Situp and reach

Single under

Spiderman
Smash, roll, stretch for 10 minutes before the intervals
Metcon
600m Smashers (6 Rounds for time)
200m erg (sub 400m on bike)

200m erg

200m run
6 rounds, each for time, rest 2 minute between.

*This is more work than rest, pace your effort to be consistent.