**Thursday – March 31st**
Crossfit Cle – CrossFit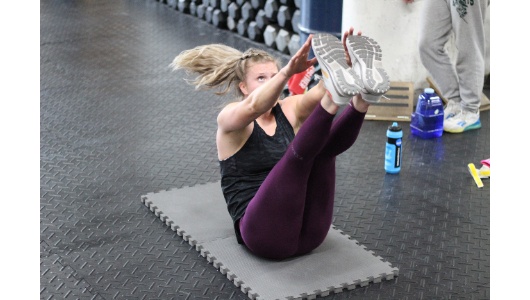 Determination. It can get you very far if you know how to use it!
Warm-up
Warm-up (No Measure)
3 minute erg light

5 kettlebell deadlift R/L

5 sumo foldover

2 minute erg medium pace

5 5 second suitcase stretch (with kettlebell) R/L

5 windmill R/L

1 minute erg difficult pace
2 minutes of wrist/forearm stretching

5 minutes for personal mobility
Metcon
7 round Erg and Carry (7 Rounds for time)
7 rounds, rest 1 minute between rounds:

200/160m row/ski or 400/320m bike

100m farmers carry (2/3 bodyweight + if possible. Carry should take less than a minute each round.)
Last programmed 2-10-2022.