**Thursday – March 18th**
Crossfit Cle – CrossFit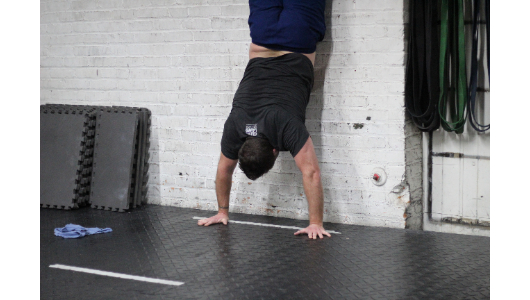 Prediction time! What is 21.2 going to be?
Warm-up
Warm-up (No Measure)
3 rounds:

5 strokes legs only

10 strokes legs and hip swing

15 full strokes
Round one – 10 situp and reach

Round two – 10 Samson's stretch

Round three – 10 updog windmill
Intervals
Metcon (Distance)
4 rounds, 1 minute each tempo, rest 2 minutes between rounds:

30-35 S/M

25-30 S/M

20-25 S/M
*Keep your Pace/500m the same across each all 3 minutes at different stroke rates. Higher stroke rates require less power per stroke, lower stroke rates require more power per stroke. Stay well within your means and pick a Pace/500m that you will be able to manage without too much difficulty.
Mobility
Warm-up (No Measure)
1 minute each side:

Lacrosse ball hamstring

Lacrosse ball pec

Lacrosse ball hip flexor/quad

Lacrosse ball around the shoulder blade