Crossfit Cle – CrossFit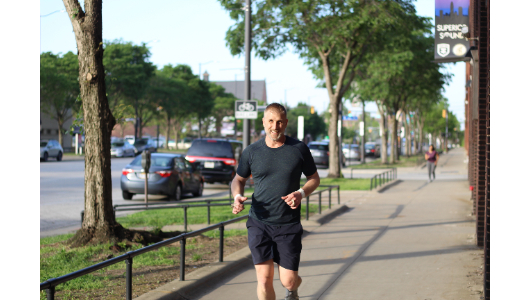 Push that running pace! "Helen" is coming back soon!
Warm-up
Warm-up (No Measure)
High knees down

Butt kicks back

Lateral shuffle both ways

Lunge and twist

Stiff leg bear crawl
1 minute R/L calf smash or stretch

1 minute R/L couch stretch

2 minutes working on whatever your body needs.
Metcon
7 round Erg Run Erg (7 Rounds for time)
7 rounds, each for time, rest 2 minutes between rounds:

200m row/ski or 400m bike

400m run

200m row/ski or 400m bike
*Last performed 5/27/21. Attempt to perform all seven rounds in a tighter set of times with a faster overall finish time.