Crossfit Cle – CrossFit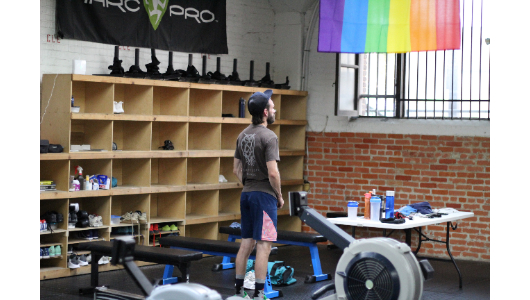 Think about what you can and should do. Pace wisely and you've got a lot to gain!
Warm-up
Warm-up (No Measure)
2 minute erg

10 pushup

20 air squat
5 yoga inchworm

5 dumbbell windmill R/L

10 crossover band snow angel

10 band pull apart
5 minutes to work on mobility and soreness. Work on what your body wants or needs.
Metcon
Metcon (10 Rounds for time)
5 rounds, each interval for time:

40/32 calorie

2 minute rest

20/16 calorie

1 minute rest