Crossfit Cle – CrossFit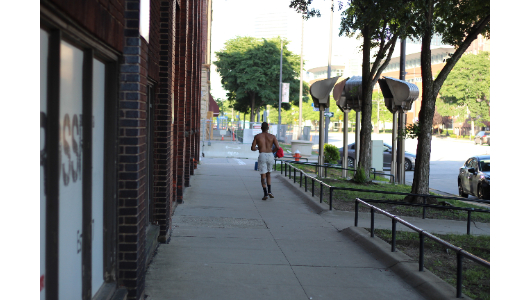 Pace yourselves…work lots, rest little!
Warm-up
Warm-up (No Measure)
2 rounds of "Cindy":

5 pullup/ring row

10 pushup

15 air squat
10 Samson's stretch

30 second lateral leg swing R/L

30 second frontal leg swing R/L

20 elephant trunk

10 second hang

10 second supinated grip hang

10 scap pullup
Spend 5 minutes on personal mobility
Set up Machines and do 30 second warm up on both of them. Make sure you are ready to record your results as they happen.
Metcon
The Trifecta (3 Rounds for time)
3 rounds, each for time:

500m erg (ski or row)

30 second rest

1k bike (Concept 2 or fan bike)

30 second rest

400m run

2 minute rest

*Pace yourself on round one. Attempt to have negative splits for each working station. Scored as the finish time for the round before the 2 minute rest. We encourage you to also track you times on the 3 individual stations to better understand your pacing.