**Thursday – December 21st**
Crossfit Cle – CrossFit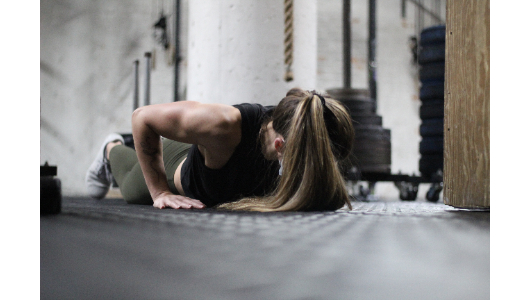 Push and pull. Simple bodyweight movement. Anything but easy.
Warm-up
Warm-up (No Measure)
Bike, row or ski 2 minutes

High knees (down)

Butt kickers (back)

Spiderman crawl

Bear crawl straight leg

Knee huggers into Samson's stretch
10 large arm circles (forward and back)

10 alternating heal to toe lunge

10 situp and reach alternating left and right

10 scap pullup

5 super slow ring row

30 second supinated grip hang
6 minutes to work mobility for ankles hips and shoulder as needed.
Gymnastics
Alternating OTM: (6rnd: Hanging complex/pistol)
Deliberate reps focussed on consistent and repeatable movement.
12 minutes alternating OTM:

Complex:

1-3 strict toes to bar

2-5 strict pullup
10-20 pistol (no more than 40 seconds of work)

*Work on consistency for both movements. Reps shouldn't be forced or strained. If you need to scale the strict pullups, reverse the complex:

2 pullup negative

3 strict knee raise

Continue to hang after your second negative and complete the knee raises.
Metcon
Metcon (3 Rounds for reps)
3 back to back Tabatas:

Kettlebell swing 53/35#

Kettlebell overhead squat alternating arms per 20 sec (scale as needed to be able to do 7+ reps)

Box hop 24/20″
*Clock doesn't stop. your rest between Tabatas is 10 seconds. Lowest score counts. Attempt to be consistent and plan for the fatigue of 8 sets so you can maintain your score.