**Thursday – December 16th**
Crossfit Cle – CrossFit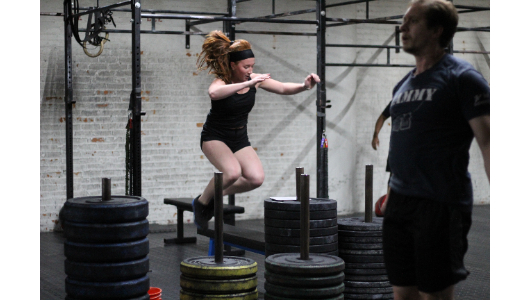 Oh yeah!
Warm-up
Warm-up (No Measure)
high knees down

butt kicks back

lateral shuffle/slide down and back

power skip/super marios

stiff leg bear crawl

Samson's stretch

high kick floor touch
10 pvc passthrough

5 goodmorning (5 second holds)

10 pvc passthrough in an active squat

10 overhead squat
6 minutes of self directed mobility
Metcon
Ergy Burpees (10 Rounds for reps)
10 rounds, each for reps, rest 2 minutes between rounds:

1 minute calorie erg

30 second lateral burpee
*Note what you did your lateral burpees over. Last programmed 11-4-21.