**Thursday – August 5th**
Crossfit Cle – CrossFit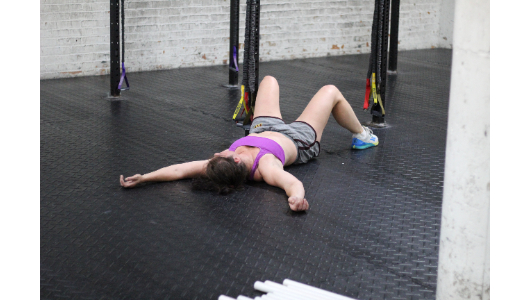 Leave it all on the erg!
Warm-up
Warm-up (No Measure)
Tip toe walk down

Heal walk back

High knees

Butt kicks

Lunge and twist

High kick floor touch

Lateral slide down and back
Spend 5 minutes working mobility on your body.
Metcon
Metcon (5 Rounds for time)
5 rounds, each for time, rest 3 minutes between:

800m run (scale to 600m if needed)

20/15 calorie erg
*Try to keep rounds under 5 minutes. Scale run and calories as needed.