**Thursday – August 11th**
Crossfit Cle – CrossFit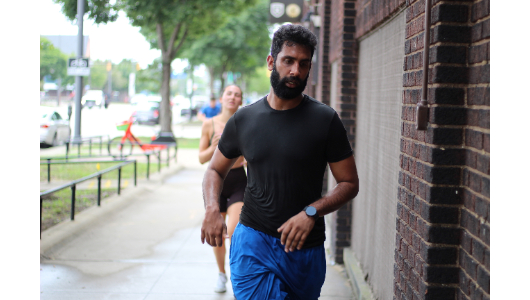 Check those splits from 7-7-22!
Warm-up
Warm-up (No Measure)
High knees down

Butt kicks back

Walking lunge

Spiderman crawl

Tip toe

Heel walk
30 second leg swings:

R/L Crossbody

R/L Forward/Back

10 lunge and twists

10 sumo foldover
5 minutes for you own targeted mobility
Metcon
6x500m row, ski, 1k bike, 400m run, rest 2 minutes between efforts (6 Rounds for time)
Pace to maintain or improve splits. Optimal execution will keep all 6 efforts inside a few seconds.
Cooldown
Warm-up (No Measure)
2 minute light erg or walk
1 minute stretches:

Seated forward fold

Couch stretch R/L

Banded lat stretch R/L