Crossfit Cle – CrossFit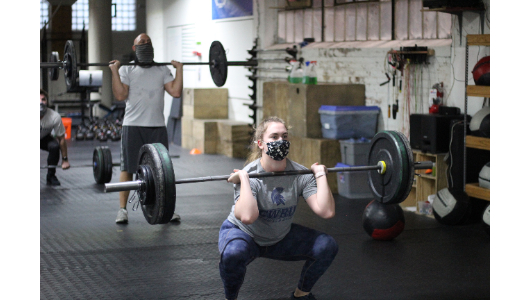 That barbell isn't going to move itself!
Metcon
P1: Metcon (AMRAP – Rounds and Reps)
15 minute AMRAP:

2 bar muscle up

4 handstand pushup

6 box hop 24/20″

48 double under
P2: Metcon (2 Rounds for weight)
At 20 on the clock:

10 minute OTM:

Power snatch

Hang snatch
*Start at 60% of 1rm snatch and increase. Enter score as your starting weight and finish weight.