Crossfit Cle – CrossFit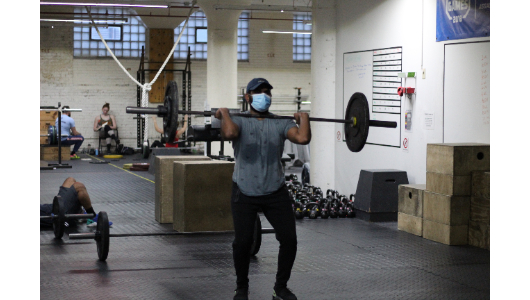 New but not intimidated! Those are some good looking power cleans Ravi!
Weightlifting
Back squats and legless rope climbs (10×3 + 2)
10 superset rounds on a 2 minute clock:

3 back squat (70%+)

2 legless rope climb
*Scale rope climbs to make for a reasonably quick set, less than 30 seconds start to finish.
Metcon
Metcon (AMRAP – Rounds and Reps)
8 minute AMRAP:

40 double under

8 kettlebell swing 70/53#

4 goblet squat