Crossfit Cle – CrossFit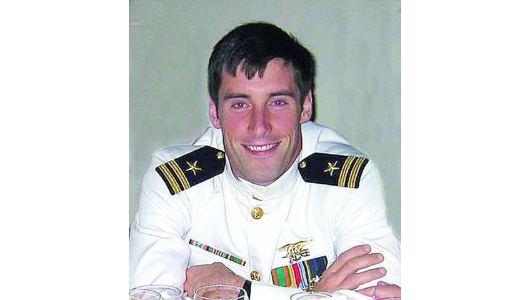 Michael (Time)
3 Rounds for time of:

800m Run

50 Back Extensions

50 Sit-ups
In honor of Navy Lieutenant Michael McGreevy, 30, of Portville, NY, who was killed in Afghanistan June 28 2005.
To learn more about Michael click here
Scaling is critical on workouts with this much volume of an advanced movement. consider doing fewer reps, Ab mat situps or a combination of the two. This workout should challenge you and present a daunting workload, but the goal of the workouts we program will never to be create injury. Work smart and stay safe!