Crossfit Cle – CrossFit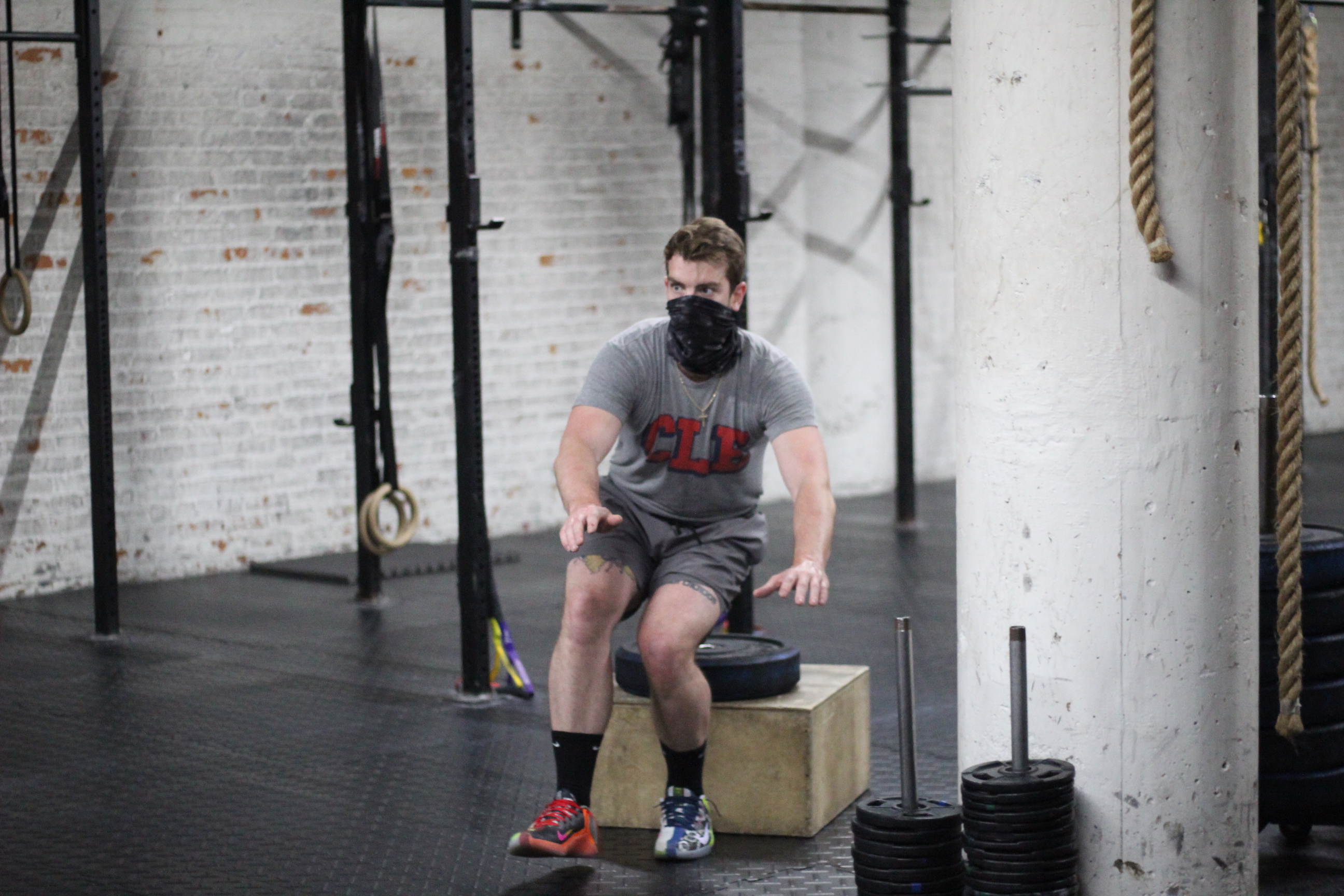 CrossFit CLE would like to introduce Eric! Welcome to the program!
Accessory
Metcon (5 Rounds for weight)
5 superset rounds on a 3 minute clock:

2 banded offset walks

5 back extension
*for the banded offset walk, barbell in the rig loaded with a light weight kettlebell or plate hanging from a band. Picking the barbell up like a back squat and walking backwards about 5 feet then return to the rig, return to the rig, then move weight to the other side and repeat.
Metcon
Metcon (Time)
5 rounds for time:

20 wallball shot 20/14# to 10/9'

15 pushup

10 pullup