**Saturday – September 25th**
Crossfit Cle – CrossFit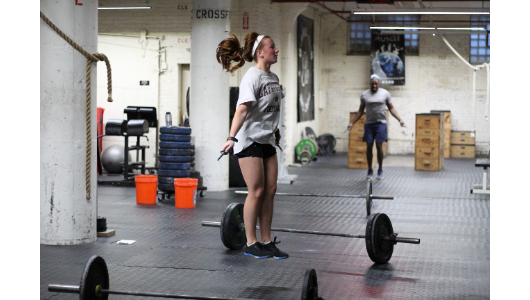 Make a plan and crush those double unders!
Partner MetCon
P1: Metcon (Time)
For time: *20 minute cap

30 rope climb

50 power snatch 115/80#

200 pushup

300 double under
*Partition however you wish. 1 works while 1 rests.
Weightlifting
Deadlift (2 rep max)
At 20 minutes on the clock begin a 10 minute window to build to a 2 rep max deadlift.