**Saturday – September 24th**
Crossfit Cle – CrossFit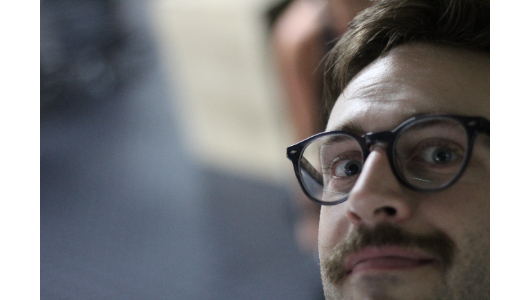 You coming?
Partner MetCon
Metcon (Time)
For time:

100 dumbbell deadlift

80 dumbbell squat

60 hang power clean

40 thruster

20 Devil's press

*Follow each movement with 1 minute of synchronized hanging (pullup bar, rings or other things) and 1 minute of a wall sit. If you are switching mid minute, communicate to make a quick transition and finish your minute of holds ASAP!

**Rx load is 50/35# dumbbell set used for each movement.