**Saturday – October 23rd**
Crossfit Cle – CrossFit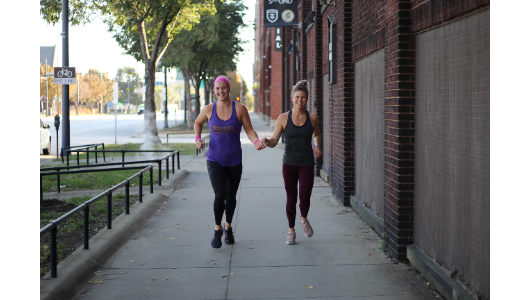 Bring that partner in so you can suffer together!
Partner MetCon
P1: Metcon (Time)
3 rounds for time:

50 dumbbell snatch 50/35#

50 ab mat situp

50 jumping lunge
*Split work as desired.
P2: Metcon (Calories)
At 15 minutes on the clock, start a 10 minute AMRAP:

Calorie erg
*Pick 2 ergs per team, take turns as desired.