Crossfit Cle – CrossFit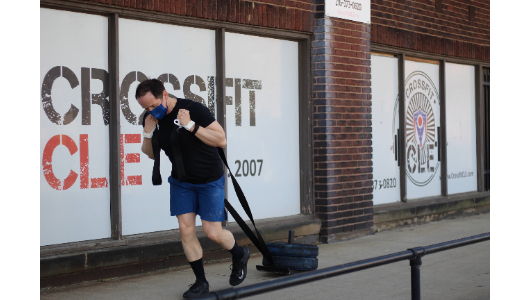 Come on! It can't be worse than dragging sleds!
Partner MetCon
Metcon (Time)
Partner MetCon:

3 rounds for time:

40 lateral burpee over dumbbell

50 alternating goblet lunge 50/35#

60 dumbbell snatch

70 air squat
*1 partner must plank or hold an active squat while the other works.