Crossfit Cle – CrossFit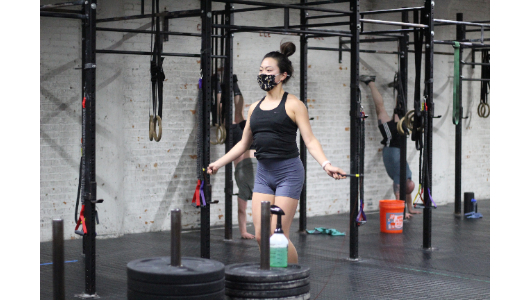 Don't forget your jumprope! Today we double under!
Partner MetCon
Metcon (Time)
Partner MetCon:

3 rounds for time:

400 run relay (200m each)

20 double dumbbell thruster 50/35#

30 pullup

40 pushup

50 abmat situp

100 double under relay (50 each, sub 150 singles)
*Perform the run and double unders as half and half relays. All other movements may be split as desired.