Crossfit Cle – CrossFit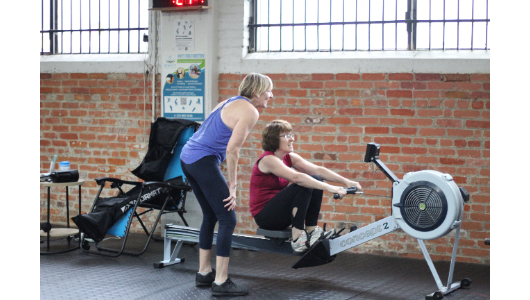 Be sure to cheer your partner on! You are stuck in this one together!
Partner MetCon
Metcon (Time)
10 rounds for time:

25 wallball shot 20/14# to 10/9′

20 abmat situp

15 pullup
*Alternate the working athlete per movement. Complete all the reps in your movement station before handing back to your partner.