**Saturday – March 27th**
Crossfit Cle – CrossFit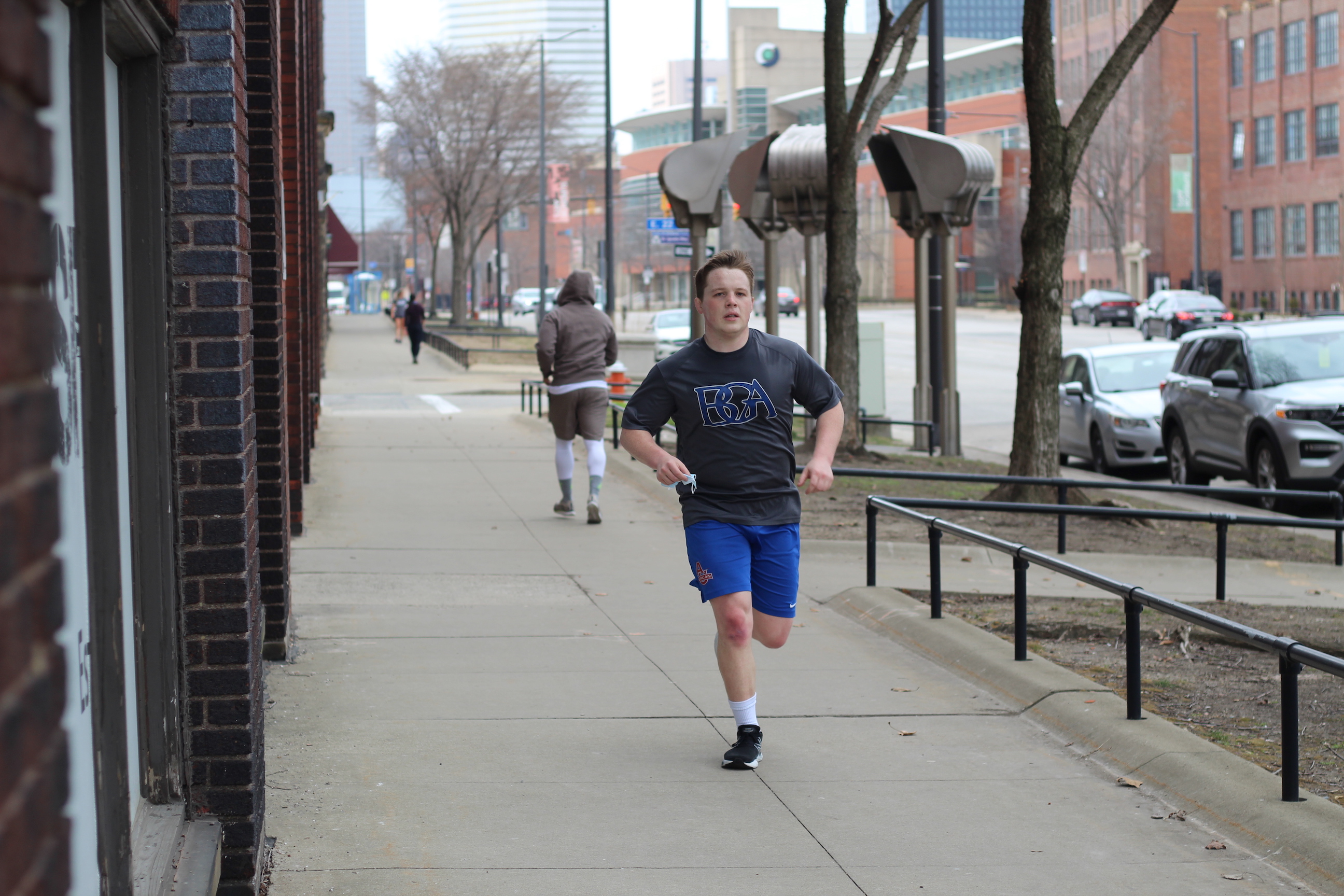 Better weather means more fun in the sun!
Partner MetCon
Metcon (Time)
3 rounds for time: *35 minute cap

50 lateral burpee over dumbbell

75 abmat situp

1k dumbbell carry 50/35#
*Split work as desired, one works while 1 rests. You must stay together for the 800m dumbbell carry, each team carries only one dumbbell.