Crossfit Cle – CrossFit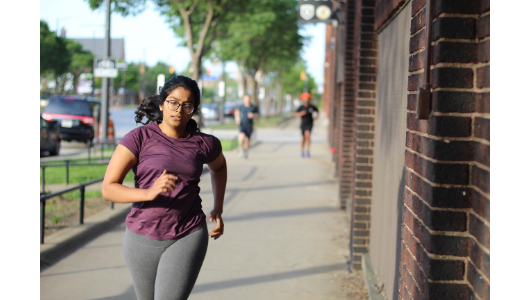 Enjoy those recovery runs!
Partner MetCon
Metcon (Time)
Complete 7 rounds of each station, alternating stations with your partner:

Station 1 – Pacing:

200m run

*This station is for resting and recovering, work at a steady pace, that would allow you to run at least a mile in relative comfort.
Station 2 – Intensity:

10 bar facing burpee

7 thruster 95/65#

*This station is where you push. Do very quick burpees and complete your thrusters unbroken. you should finish each round in less than 1 minute, meet your partner outside and take over the running as they cross the line.
Rx + for increasing the thruster weight. This workout isn't as much for time as it is built with the intention of smashing the burpees and thruster at a very high intensity.