Crossfit Cle – CrossFit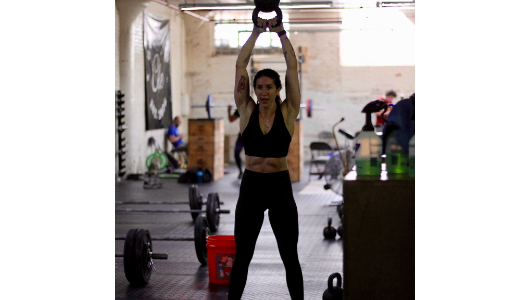 Let's see those unbroken swings!
Metcon
P1: Handoff Helen (Partner) (Time)
6 alternating rounds:

400m run

21 kettlebell swing 53/35#

12 pullup

*Each partner will complete 3 full rounds and rest for 3. Do movements unbroken if possible, Rx + for heavier kettlebell and chest to bar pullups.
P2: Metcon (Time)
For time, Clock starts as soon as you finish Handoff Helen:

5 minute front rack hold

5 minute overhead hold

One partner holds while one rests. Each time you transition, both partners must do 3 burpees before restarting the hold.

*Use roughly 50% of your Clean and Jerk 1RM for the holds.