Crossfit Cle – CrossFit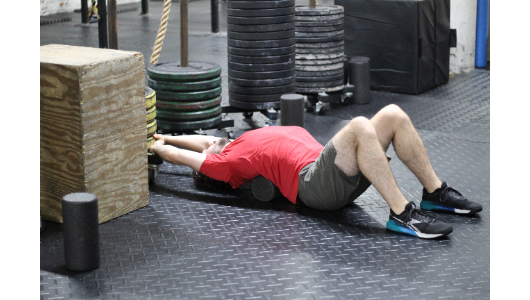 Not all fitness is high intensity and heavy weight. Don't forget to work on that mobility!
Partner MetCon
Metcon (Time)
4 rounds for time:

400m run (together)

30 Abmat situp and toss 20/14# medball

20 single arm dumbbell overhead lunge (synchro, 10 L/R)

10 muscle up (20 dip)

*Split the muscle ups/dips as desired.