Crossfit Cle – CrossFit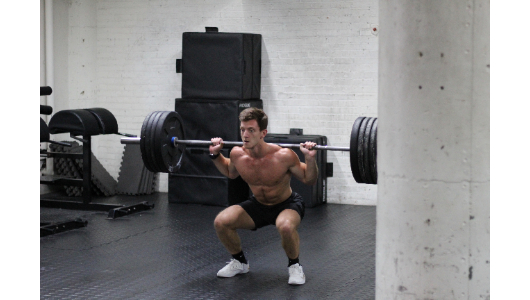 One last hurrah for the legs this week. Anyone opting for the assault bike?
Partner MetCon
Metcon (Time)
For time:

5 rounds:

30 wallball shot 20/14# to 10/9

20 pullup

10 power snatch 135/95#
Then:

150/120 calorie erg
*Split work as desired. One partner works while one partner rests.