Crossfit Cle – CrossFit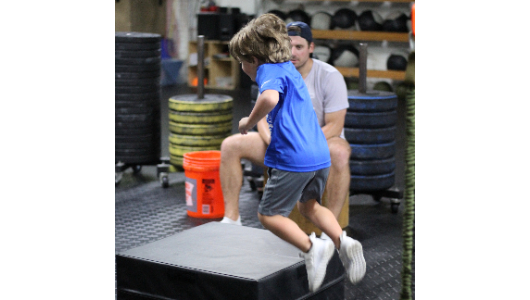 The best partner is the one who pushes you to get the most out of yourself!
Partner MetCon
Metcon (Time)
For time:

100 kettlebell swing 53/35#

80 kettlebell push press

60 alternating goblet lunge

40 kettlebell snatch

20 muscle up (40 toes to bar sub)

40 lateral burpee over kettlebell

60 goblet squat

80 hand release pushup

100 calorie erg (use 2 machines so you don't have transitions)

*Work in 20 second shifts. One athlete tearing through reps while the other rests.

**Rx+ for a heavier Kettlebell.