**Saturday – January 29th**
Crossfit Cle – CrossFit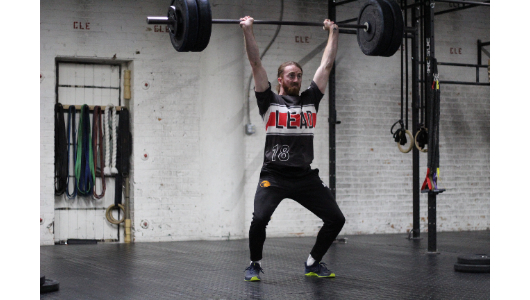 You've got one last chance to come catch a class with this fine fellow! We can't thank him enough for being a pillar for our community the past 2 years! Good luck in Colorado Ben!
Metcon
Krump (Time)
5 rounds for time:
7 muscle-ups

14 alternating kb snatches 53/35

21 back squats* 115/75
*bar starts on the floor

**The goal of this workout is to maintain high-quality, technical movements in unbroken sets. Athletes should scale to the most technically complex movements they are capable of; scale reps before load.