**Saturday – January 23rd**
Crossfit Cle – CrossFit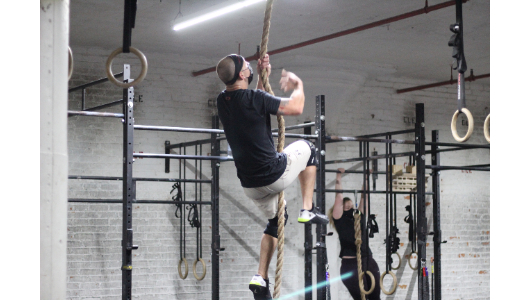 Come on in and join us for some fitness this weekend!
Partner WOD
Metcon (AMRAP – Reps)
Partner MetCon:

25 minute AMRAP:

50 strict pullup

100 box step up 24/20″ carrying kettlebell

50 synchro pushup

100 sumo deadlift high pull

50 synchro goblet squat

Calories on ergs
*Work is split as desired unless noted as synchro. For synchro movements: do your best to literally do the reps in synchronization. You will have to adjust your pacing to fit your capabilities to your partners. Communication helps.