**Saturday – January 16th**
Crossfit Cle – CrossFit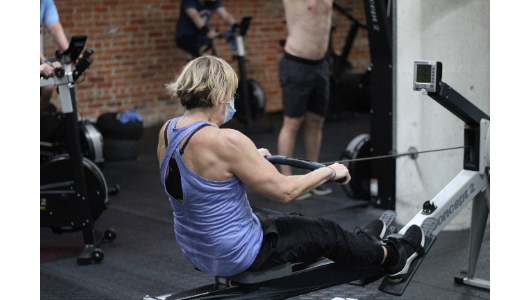 Bring a partner and an appetite for fitness!
Partner WOD
Metcon (Time)
6 rounds for time: *30 minute cap

30 plate ground to overhead

20 burpee onto plate

30 alternating lunge (plate at chest or overhead)

20 pullup
*Split work as desired. For burpees to be completed, one partner must hold an active plank and for pullups, an active squat.