**Saturday – February 6th**
Crossfit Cle – CrossFit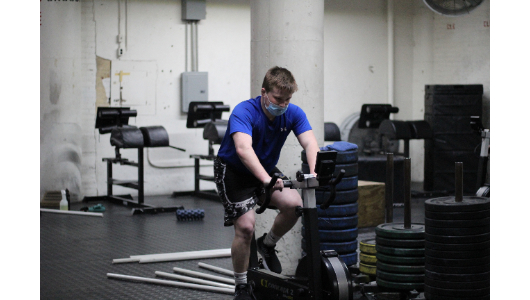 We are excited to have another Mike joining the gym!
Partner WOD
Metcon (Time)
For time:

"Karen"

150 wallball shot 20/14# to 10/9'
"G.I. Jane"

100 burpee pullup
"Randy"

75 power snatch 75/55#
"Grace"

30 power clean and jerk 135/95#
*Split reps as desired and work together to finish as fast as possible.