**Saturday – February 26th**
Crossfit Cle – CrossFit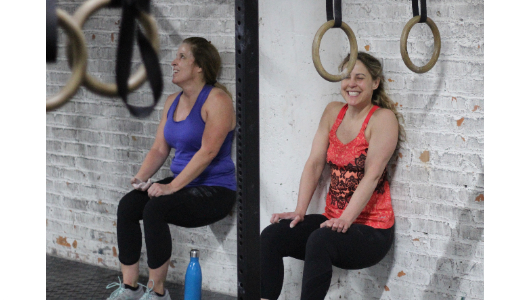 It's always more fun with a friend!
Partner MetCon
Metcon (AMRAP – Reps)
20 minutes Alternating OTM:

Station 1:

45 second erg for calories
Station 2:

6-12 alternating or jumping lunges

5-10 toes to bar

*Both movements should be completed as a single unbroken sets and be done working before 45 seconds each round.
Between you and your partner, get as many calories as possible.
50 Burpee February
50 Burpee February – Day 26 (5 Rounds for time)
5 rounds for time on a 2 minute clock:

10 burpee kettlebell swing53/35#

*Rx+ for heavier kettlebell. Use a hike to enter your swing or get in front of you kettlebell and swing straight from the floor.