**Saturday – December 18th**
Crossfit Cle – CrossFit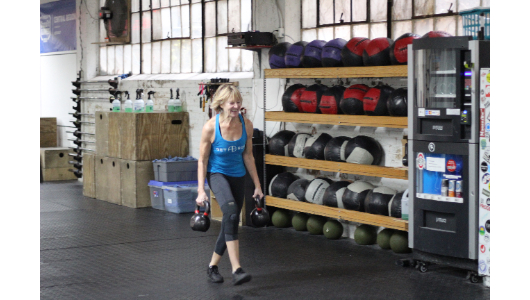 Hope you enjoy your Saturday workout this much!
Warm-up
Metcon
Metcon (Time)
Erg Time Trial: 500m
Partner MetCon
Metcon (AMRAP – Rounds and Reps)
20 minutes:
13 Curtis Ps with a sandbag

9 GHD sit-ups
*While Partner A performs Curtis Ps and sit-ups, Partner B drags a sled at 50% bodyweight.

*Partners alternate every 100m.