Crossfit Cle – CrossFit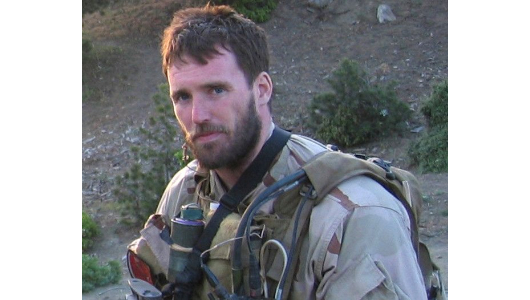 RIP Lieutenant Michael Murphy. We will be starting each heat ON THE HOUR at 8 am, 9am and 10am. Please get in at least 20 minutes early to get warmed up!
Warm-up
Warm-up (No Measure)
2 rounds:

200m jog

6 lunge and twists

5 sumo foldover

4 squat and reach

3 yoga inchworm
Spend 10 minutes mobilizing for Running, Squatting, Pushups and Pullups
This year we are going to ask everyone to do the pushups and air squats away from the pullup rig. Consider breaking your "Murph" into fewer rounds so you have fewer transitions to make. Yes, this will make the workout a bit tougher but it will also mean less packing onto the pullup bar all at once.
Metcon
Murph (Time)
For time:

1 mile run

100 pullup

200 pushup

300 air squat

1 mile run
*Partition the pullups, pushups and air squats however you wish. If you have a weight vest or body armor wear it.