Crossfit Cle – CrossFit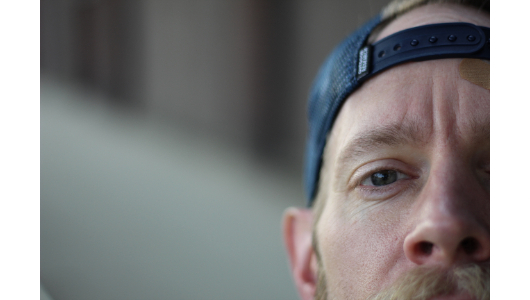 Memorial Day is one week away. We'll see you in the gym getting ready!
Warm-up
Warm-up (No Measure)
3 minutes of strict "Cindy"

5 pullup/ring row

10 pushup

15 air squat
2 rounds with a barbell:

5 hang power clean

5 front squat

5 jerk

*1 minute of cranky elbows before the second round.
1 minute banded lat stretch R/L

1 minute of banded crossover R/L
Weightlifting
Clean Complex (10 minutes OTM:)
Perform as an unbroken complex. Use a hook grip.
Power clean

2 front squat

3 push jerk

*Use 50-60% of your 1RM clean and jerk. Single weight for all rounds.
Metcon
Metcon (4 Rounds for time)
4 rounds, each for time, rest 2 minutes between rounds:

20 box hop 24/20″

15 toes to bar

10 handstand pushup
Rx+ for strict hspu and/or a higher box