Crossfit Cle – CrossFit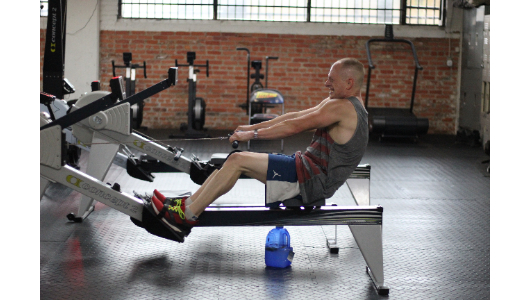 Effort breeds results! Welcome to CLE John!
Warm-up
Warm-up (No Measure)
1 minute row

5 K-squat

10 Samson's stretch

5 yoga inchworm

15 PVC passthrough
1 minute R/L banded hamstring floss

1 minute R/L elevated pigeon pose
Between rounds on the weightlifting, continue mobilizing and warming up (specifically for the deadlift and power snatches)
Weightlifting
Deadlift (7×3)
7 superset round on a 3 minute clock:

3 deadlift

30 second handstand practice (hold, walk, shoulder tap…)

*Start at 70% of your 1RM deadlift and build to 85+% and maintain weight for the final 3 sets.
Metcon
Metcon (Time)
5 rounds for time: *10 minute cap

15 wallball shot 20/14# to 10/9′

10 toes to bar

5 power snatch
Use loads light enough that you will be able to do 5 touch and go reps on the power snatch each round.