Crossfit Cle – CrossFit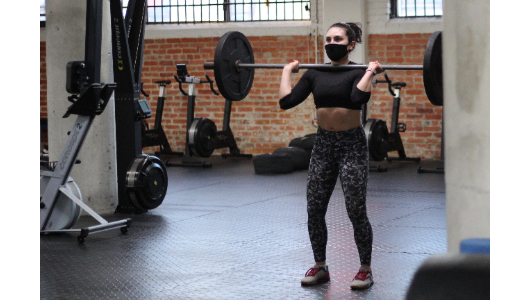 Fresh faces doing fitness! Welcome to CLE Olivia!
Warm-up
Warm-up (No Measure)
Warmup:

1 round of "Cindy"

10 K-squat

10 around the world each way

1 round of "Cindy"

10 Samson's stretch (long holds)

10 updog with a windmill
5 minutes for personal mobility

Take 5 minutes to organize your "Cindy" space and get your recording stuff out.
Metcon
Cindy (AMRAP – Rounds and Reps)
20-Minute AMRAP of:
5 Pull-ups
10 Push-ups
15 Squats