Crossfit Cle – CrossFit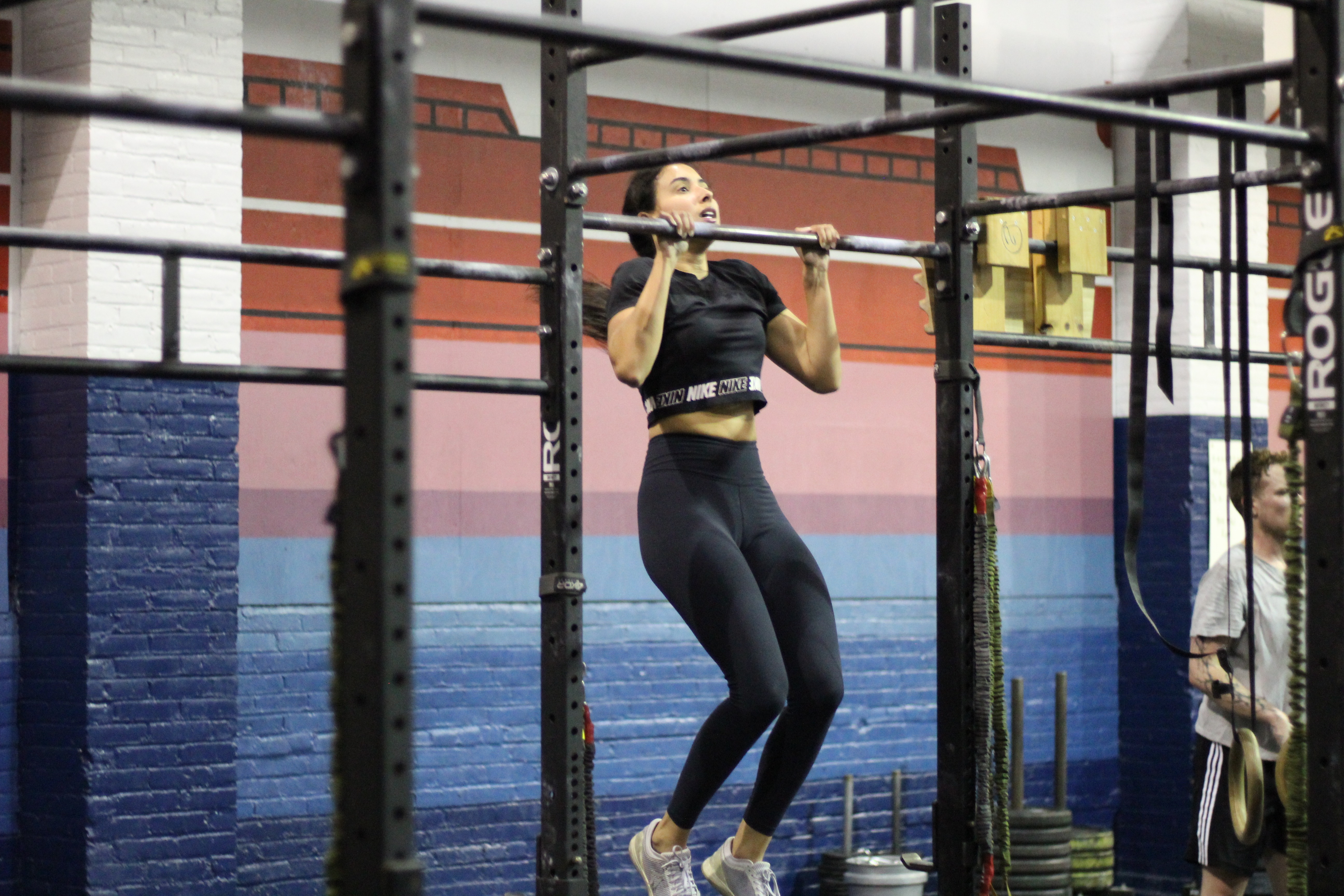 Nothing can keep you down!
Warm-up
3 rounds, 30 second stations:

Pushup to spiderman

Sumo foldover

Hang / scap pullup / kip
15 pvc passthroguh

5 snow angel

2 wall climb and hold 5 second

10 crossover R/L

5 90/90 raise and press

2 handstand hold 10 second
5 around the world R/L

10 goodmorning
5 minutes for personal mobility
5 minutes to warm into pullups and handstand drills
Gymnastics
7 rounds alternating on the minute:
Handstand drill (30 second handstand drill
*Ideally handstand walks, hold or shoulder taps. An exercise that requires shifting weight and/or balancing upside down.)
Work specified time or reps at handstand drill/skill
Strict Pullup (Strict pullup
*Set a single volume and keep it for all 7 rounds. Ideally more than 5 reps)
Do your best to hold your body in a hollow and pull the bar to your body.
MetCon
MetCon (Time)
For time on a Tabata timer:

21-15-9-15-21

Wallball shot 20/14# to 10/9′

V-up

*Rx+ for a heavier ball or GHD situps.