Crossfit Cle – CrossFit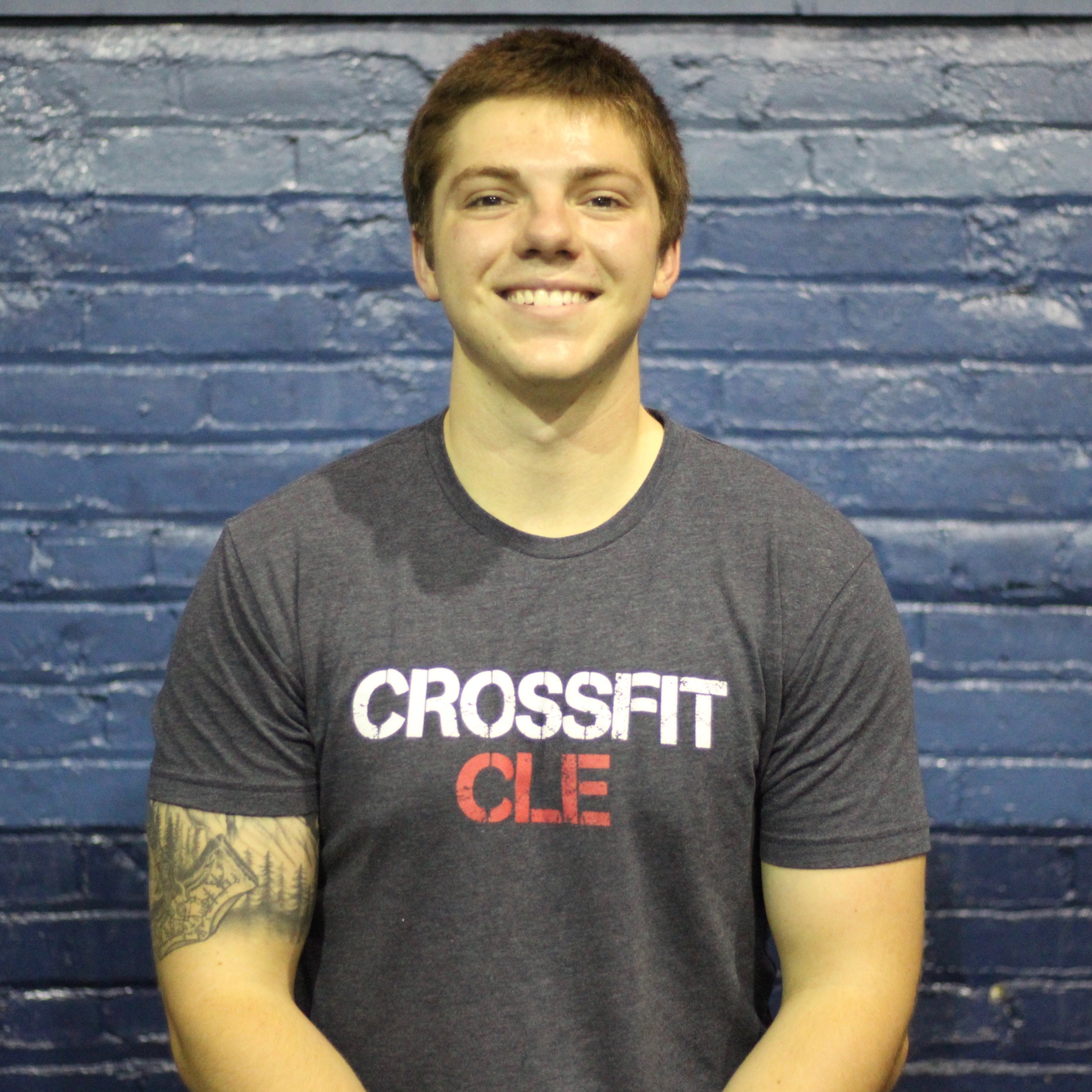 Let's send Coach Andrew off to Marine Corps boot camp with one more full body beatdown! Good luck buddy! We will miss you!
Warm-up
2 rounds on a 30 second clock:

Spiderman burpee

Cossack's squat

PVC passthrough

Hang from pullup rig
10 good morning

10 scap pullup

10 around the world

2x small sets of strict pullups
Burgener warmup:

5 down and finish

5 high pull

5 hang muscle snatch

5 power snatch balance

5 low hang power snatch

5 overhead squat
3 minutes for mobility
Gymnastics
Strict Pullup (7 minutes OTM:
Single set of strict pullup)
Do your best to hold your body in a hollow and pull the bar to your body.
*Work to roughly 70% of your full capacity on the first set and try to maintain that volume.
WOD
Metcon (AMRAP – Rounds and Reps)
20 minute AMRAP:

16 deadlift 115/80#

8 hang power snatch

8 overhead squat

60 seconds of flutter kick

*Rx+ for heavier barbell.