Crossfit Cle – CrossFit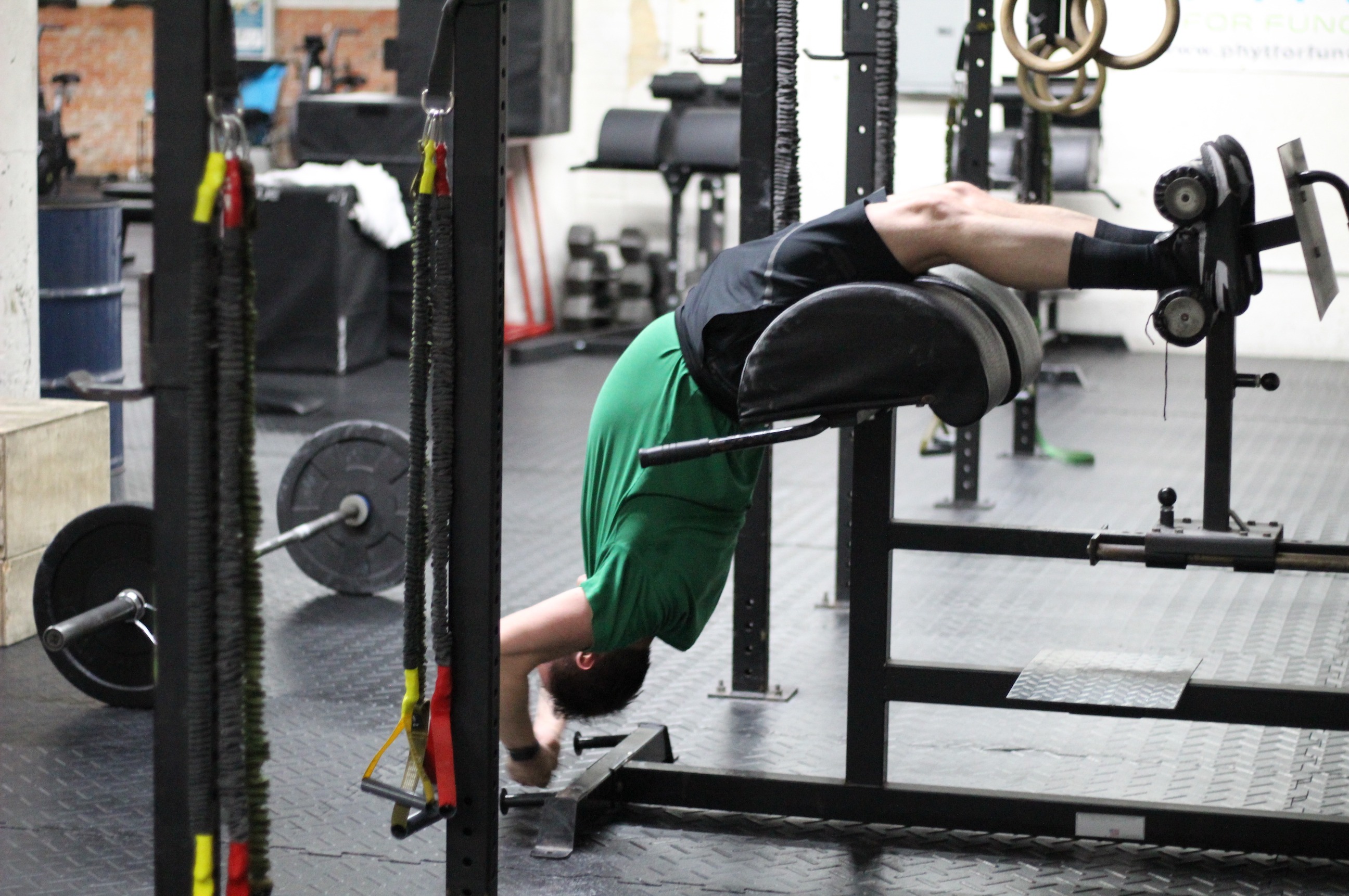 Winter has finally arrived! Let's celebrate with some situps!
Warm-up
3 minutes of "Cindy":

5 pullup/ ring row

10 pushup

15 air squat
20 elephant trunk

10 lunge and twist

30 second hang

30 second slap hug

10 spiderman and windmill

5 situp and reach (10 second hold)
1 minute of cranky elbows
Burgener style, 5 reps each:

Down and finish

High pull

High hang power clean

Hang power clean

Low hang. power clean
Weightlifting
Let's see those big weights moving!
Power Clean (20 minutes to build to a 1RM)
MetCon
Winter Solstice is at 4:48 PM. So we are going to do double that in a continuing AMRAP to start our winter off right!
MetCon (AMRAP – Rounds and Reps)
2x 4 minute and 48 second AMRAP, rest 2 minutes between:

12 deadlift 185/125#

21 wallball shot 20/14#

22 abmat situp

*Pick up where you left on on the first AMRAP. Record a single score of your finished rounds and reps. Rx+ for GHD situps.