Crossfit Cle – CrossFit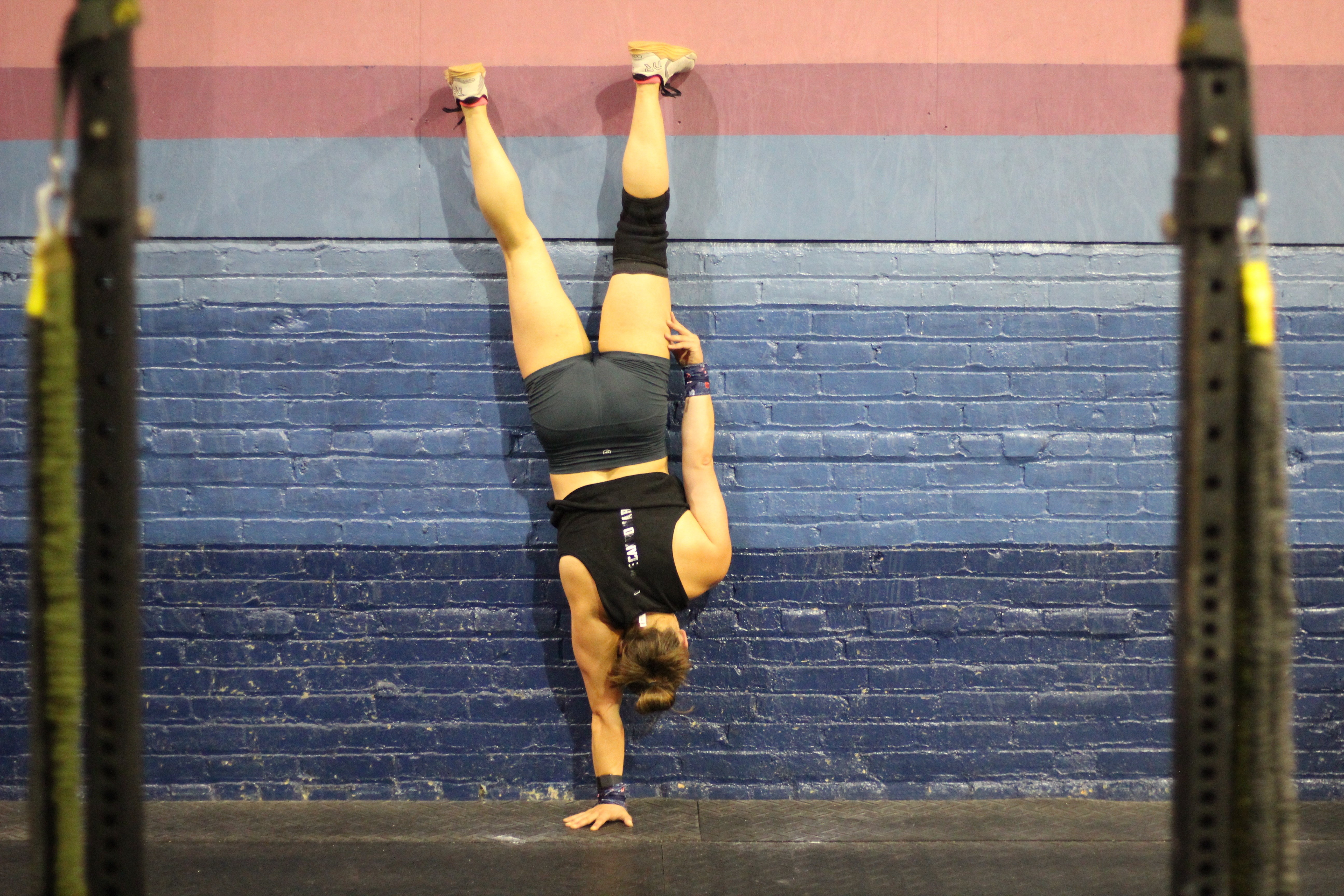 Working outside your comfort zone… at least for most of us!
Warm-up
Gymnastics
6 rounds alternating OTM:
Handstand drill (20-30 seconds of work)
Work specified time or reps at handstand drill/skill
Pick a repeatable work load and work to improve quality each round.
MetCon
MetCon (Time)
3 rounds for time:

400m row

15 lateral burpee over rower

12 power snatch 115/135#

*Rx+ for 135/95#.
Strict Pullup (Single unbroken set)
Pullup without a kip. Scale with a band, negatives or to ring rows as needed.
Maintain same rep count for all 6 rounds.