Crossfit Cle – CrossFit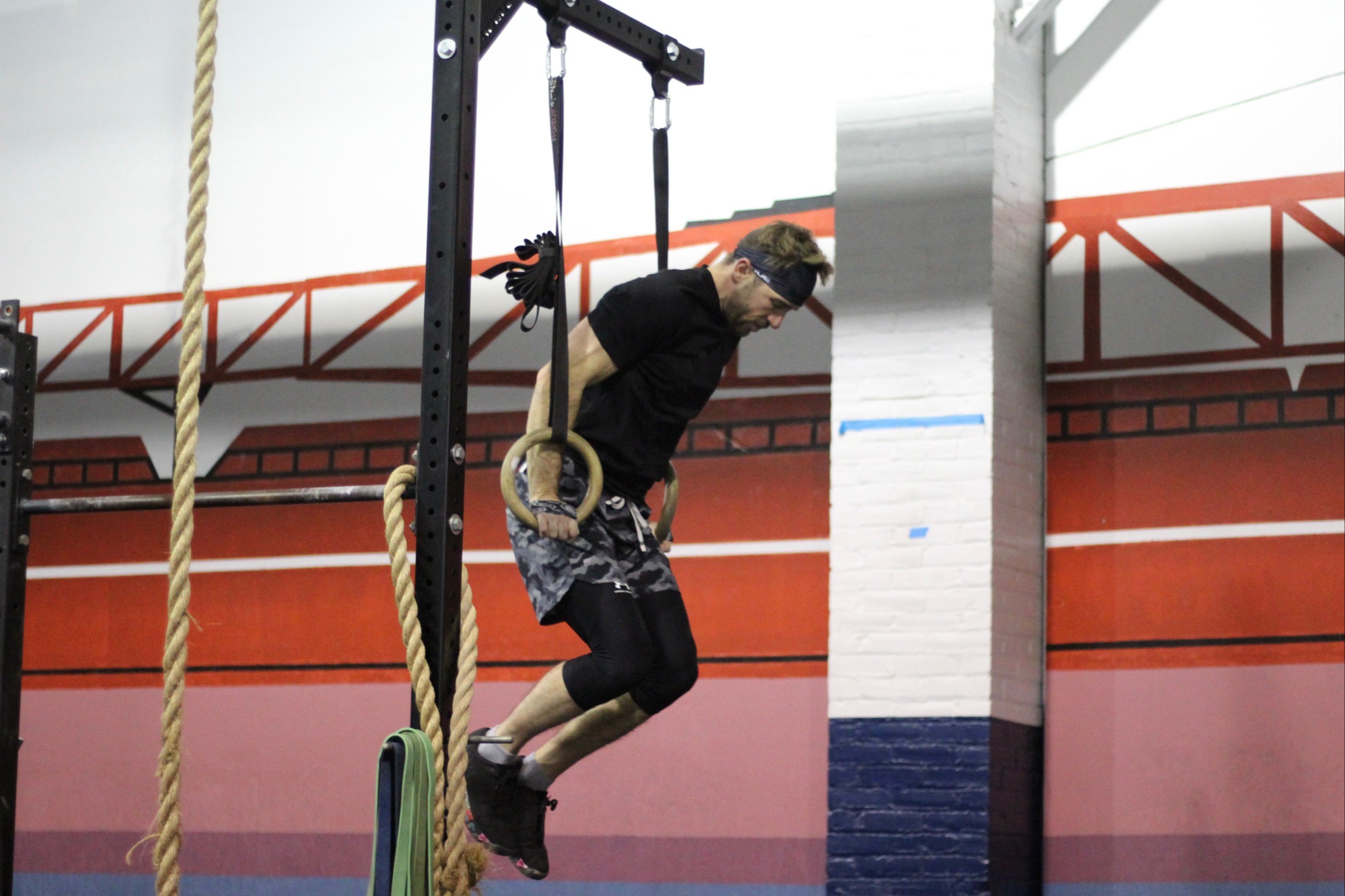 Ya got to get on up!
Warm-up
Weightlifting
6 superset rounds on 3 minute clock:
Good Mornings (6×10)
Keep weights light and work on ROM and midline bracing
Pullup Negative (6×3-5 )
Work a 3 second negative. Cycle back to the top with a strict or kipping pullup if possible.
MetCon
MetCon (2 Rounds for reps)
4 minute AMRAP, 3 minute rest, then 7 minute AMRAP:

30 box step up 95/65# barbell

10 power snatch

20 overhead squat

10 burpee pullup

10 burpee toes to bar

Burpee muscle ups (scale perform 2 burpees, 1 T2B AND 1 pullup)
Score your 4 and 7 minute rounds separately