Crossfit Cle – CrossFit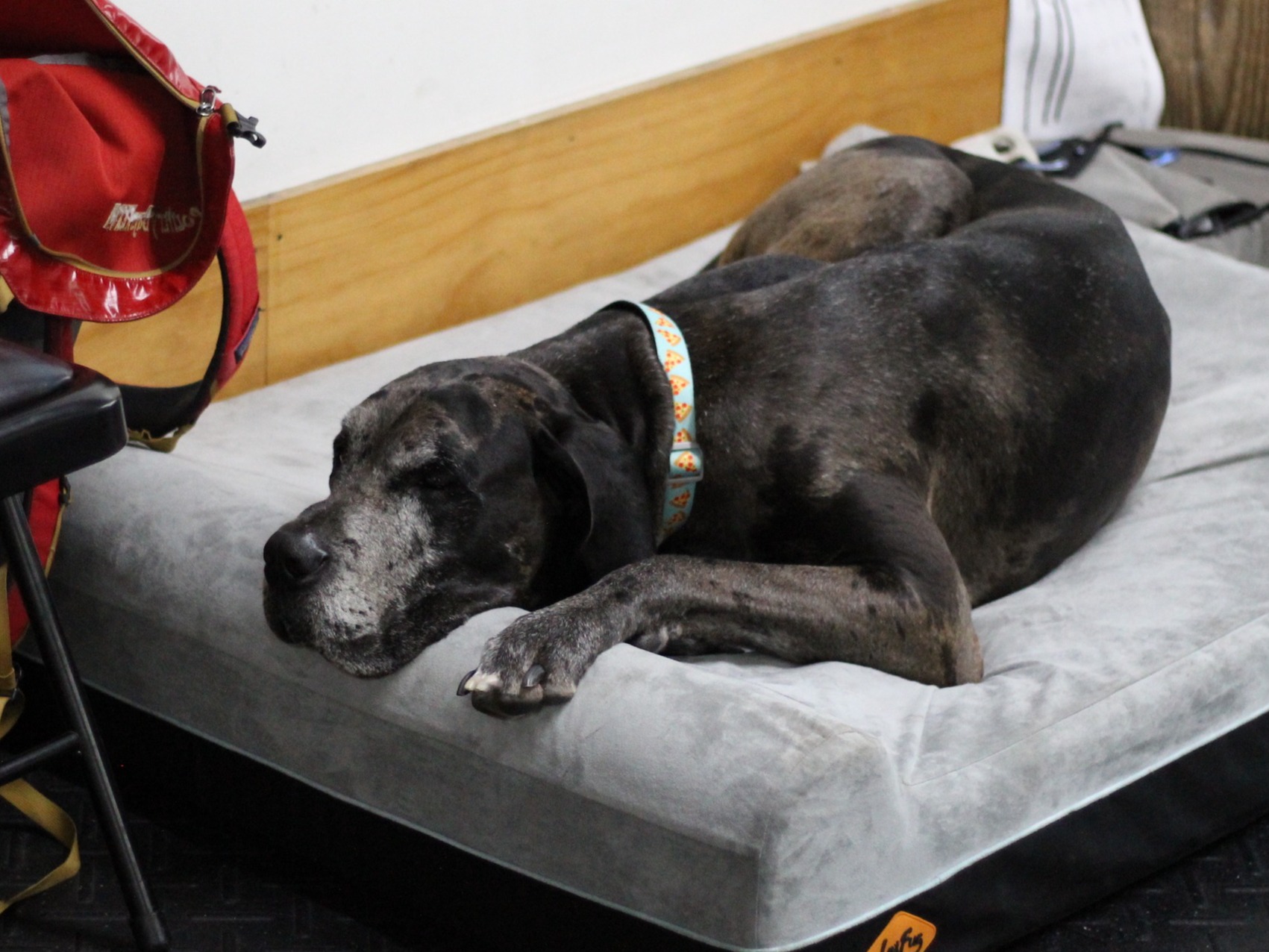 Today the gentle giant of CrossFit CLE goes in for surgery. Let's all send our thoughts and well wishes to him and the Lavelle family. Hope you have a speedy recovery big guy!
Warm-up
3 minutes of "Cindy"

5 pullup/ring row

10 pushup

15 air squat

Knee hug into lunge and twist down

High kick and floor touch back

Spiderman crawl

Stiff leg bear crawl

15 pvc passthrough

5 good morning

Work through 3 reps of each component of the complex with a pvc pipe

3 minutes for mobility before we move barbells
Weightlifting
This is a repeat from 10-12-2022. Start light and work on technique for the first 3 rounds. Build weight for the next 3-4 rounds and finish the last 3-4 rounds with challenging weights but while maintaining a good, accurate snatch!
Snatch Complex (10 sets on a 90 second clock:
Snatch Deadlift
Snatch Pull
Power snatch
Snatch)
Perform with a pause and reset on the floor between each movement.
MetCon
MetCon (Time)
2 rounds for time: *15 minute cap

50 wallball shot 20/14# to 10/9′

25 kettlebell deadlift 2/3 bodyweight (1/3 bodyweight per hand)

200m farmers carry (in 25m segments)

*Rx+ for full bodyweight deadlift and carry.