Crossfit Cle – CrossFit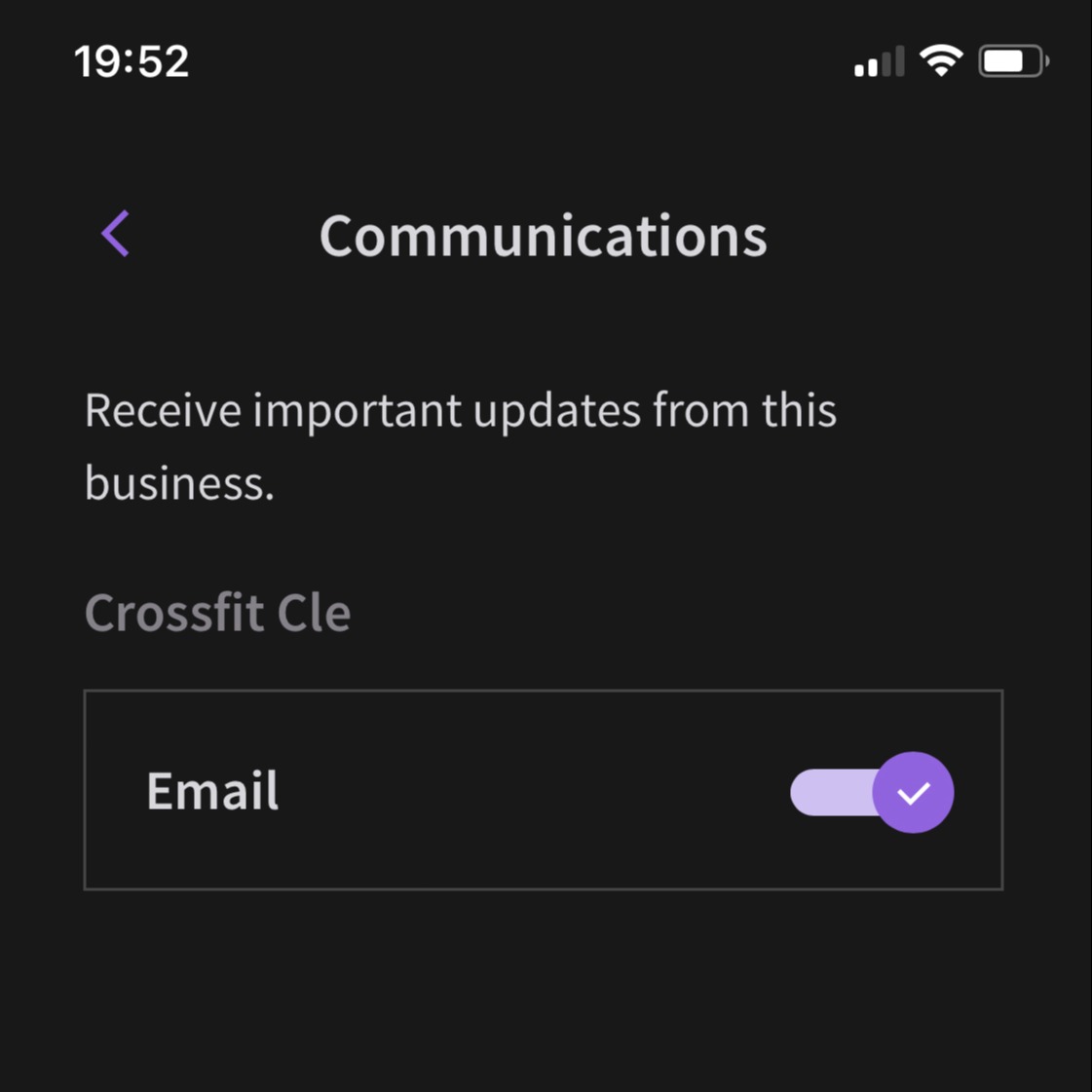 Hey everyone! If you haven't been getting the newsletter, check your Wodify settings. Some members have reported that an update unsubscribed them.
Warm-up
3 rounds on 30 second clock:

Left, Right spiderman, regular burpee

Situp and reach x2, up dog windmill x1

PVC passthrough, in a squat, round the world
5 BTN push press

5 overhead squat

5 goodmorning

10 Cossack's squat

5 sumo foldover
30 second hang

5 scap pullup

5 kip

5 strict toes to bar
3 minutes on foam roller
Weightlifting
5 supersets on a 4 minute clock:

7 overhead squat 55-75%

5 strict toes to bar

7 single arm bent over row with a kettlebell or dumbbell
Overhead Squat (5×7)
Build in the range of 55-75%.
Strict Toes-To-Bar (5×5)
Slow and controlled is the goal.
Bent Over Row (5×7 Single arm R/L)
Use a box or GHD for support.
MetCon
This is a tough push forward through the dumbbells! Start with smooth reps rather than sprinting in. Your best bet is to keep a consistent pace and avoid rests.
MetCon (Time)
For time: *5 minute cap

50 devils press 50/35# dumbbell set
Gotta keep 10 reps a minute or better to finish in 5 minutes!
AMRAP it! (AMRAP – Reps)
5 minute AMRAP:

50 devils press 50/35# dumbbell set
How close did you get to 50?!