Crossfit Cle – CrossFit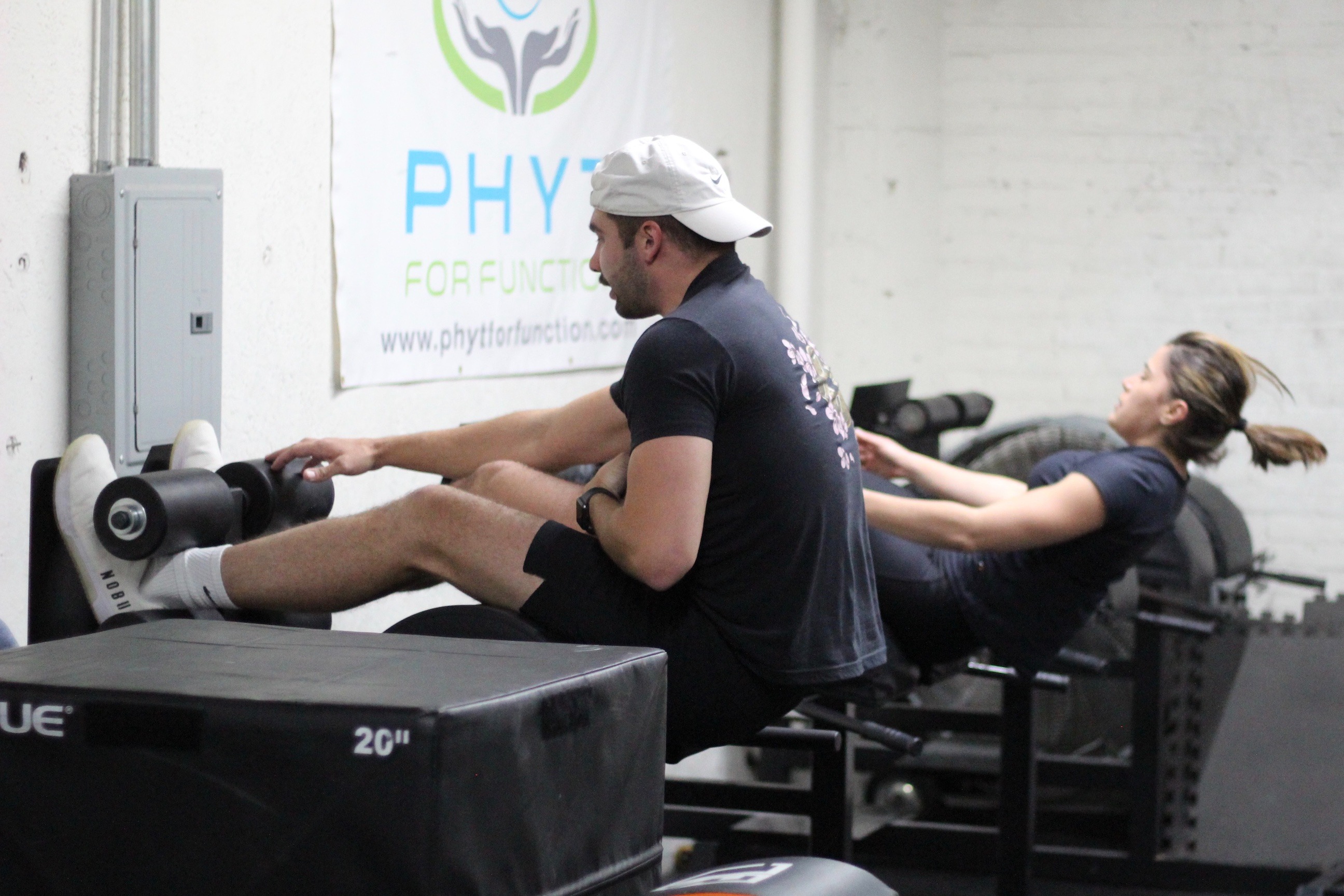 Building corestrength and connection one situp at a time!
Warm-up
2 minute erg

5 yoga inchworm (big down dog)

15 band passthrough

10 band good morning

10 band strict press

10 banded crossover and Open R/L
Get out barbell and do:

10 good morning

10 push press
Then warm on the GHD and in the hang, build up to good morning
Weightlifting
4 supersets on a 4 minute clock:

15 good morning

10-30 GHD situp

Long hang from pullup bar (cap at 90 seconds)
Good Mornings (4×15)
Start around 25% of your Back squat 1RM and ascend to 30-35%.
GHD Sit-ups (4×10-30)
Work a single unbroken set. Do enough to challenge yourself without doing too much damage and leaving yourself sore till next week.
MetCon
MetCon (Time)
21-15-9

Calorie erg (Ladies: 17-12-7)

Push press 135/95#
Erg with purpose and expect to break up the push press for your rest.4minutes would be a super fast time. 5-7 minutes is where most folks will land.