Crossfit Cle – CrossFit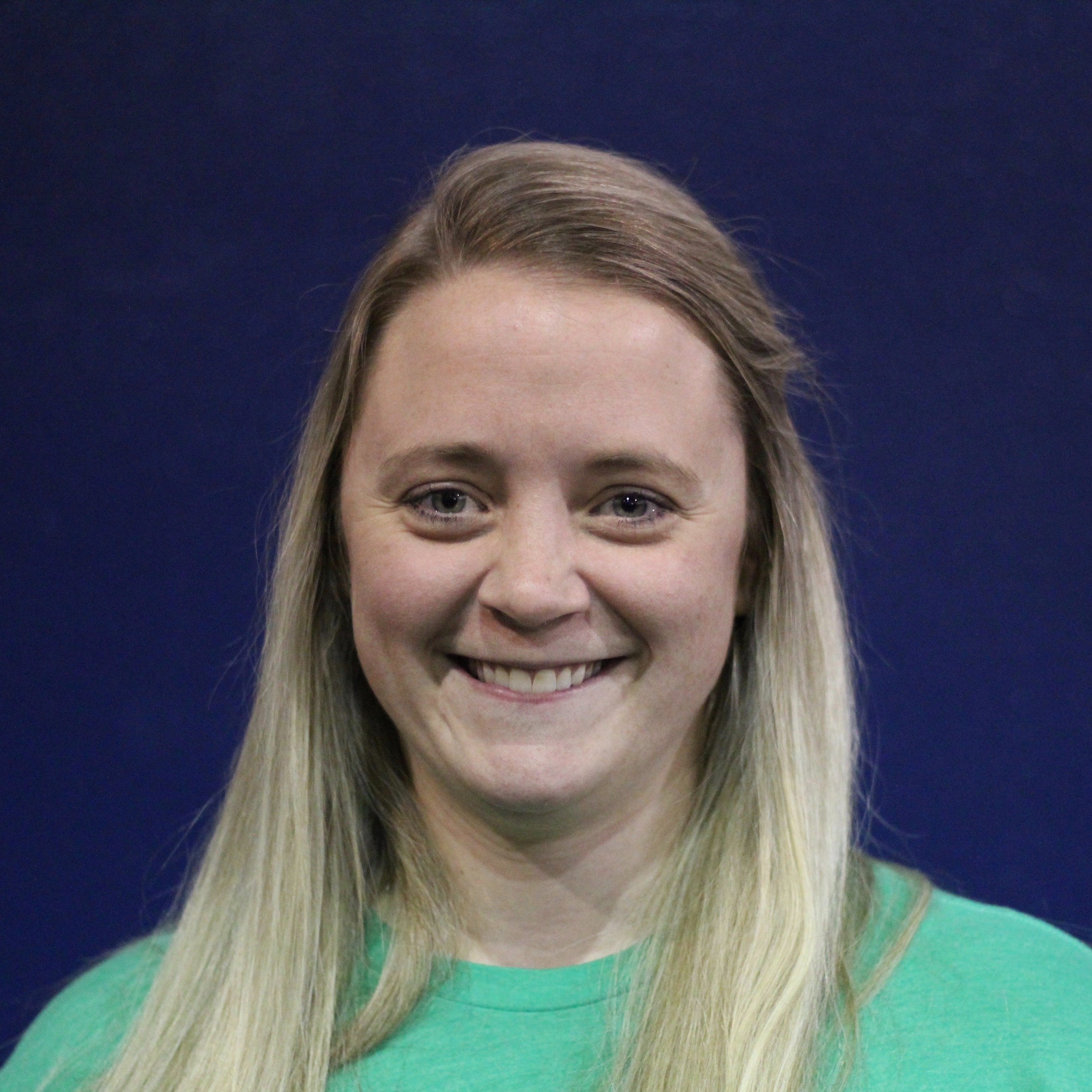 Happy birthday Coach Jenny!
Warm-up
2 minute erg
10 Spiderman burpee

15 pvc passthrough

10 K-squat

20 90/90 hip switch
5 reps each:

Down and finish

High pull

Hang power clean

Low hang clean

Clean pull

Around the worlds each way
2 minutes of cranky elbows or other front rack stretch
Warm up into 70% of your power clean max to start the complex
Weightlifting
10 sets on a 90 second clock:
Clean Complex (Clean pull
Power clean
Clean)
Perform as singles with quick reset between movements. Work between 70-90% of your 1RM power clean, make sure you properly warm up your movement.
MetCon
MetCon (Time)
For time:

34 toes to bar

34 burpee to a 6″ touch

34 handstand pushup

34 burpee to a 6″ touch

34 toes to bar