Crossfit Cle – CrossFit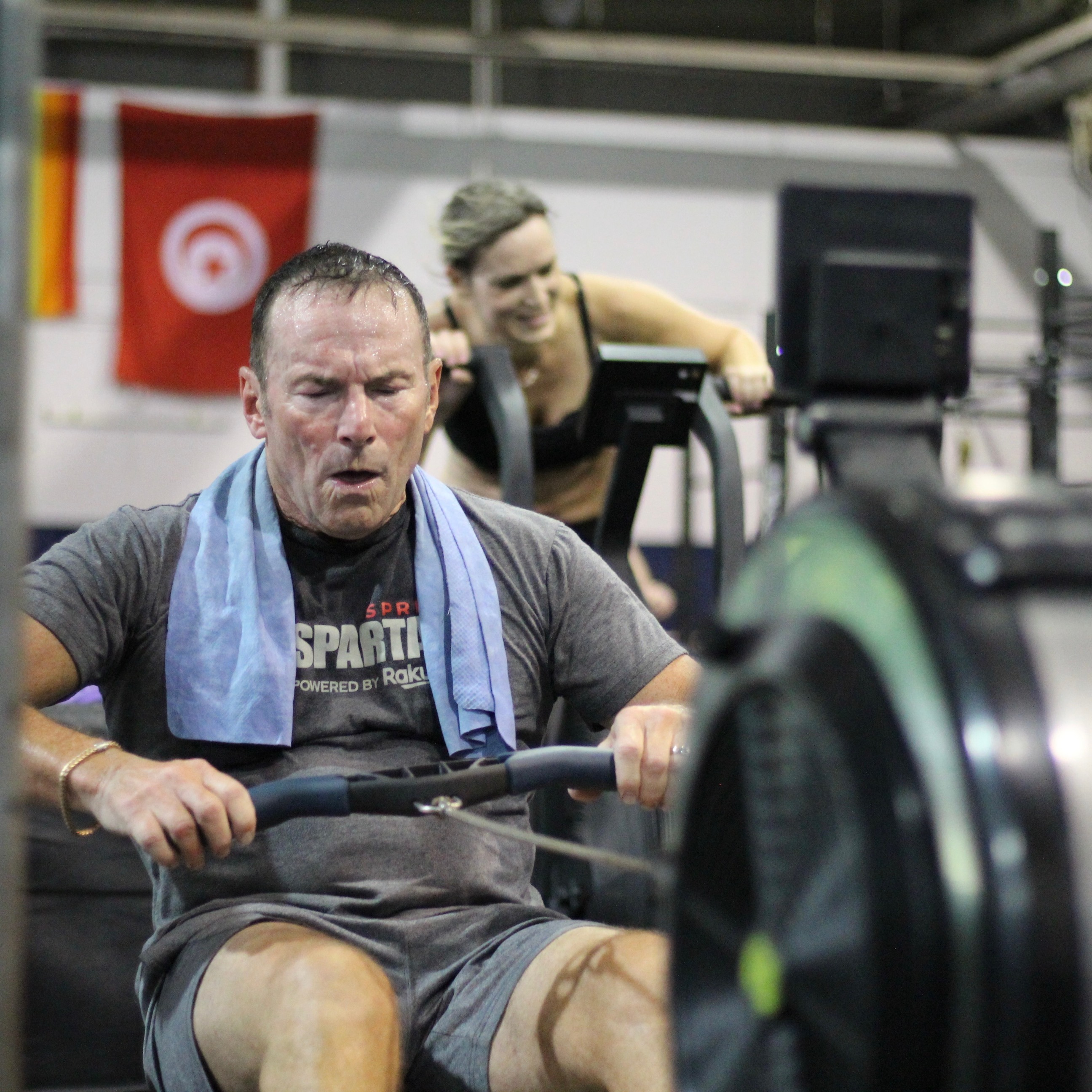 Strap yourself in for another one!
Warm-up
High knees down

Butt kicks back

Bear crawl

Power skip

Lateral shuffle both ways
15 frontal leg swings

15 lateral leg swings
1 minute pigeon pose R/L
Short Erg Long Run (AMRAP – Rounds and Reps)
25 minute AMRAP:

25/20 calorie erg

800m run

*10m scores as 1 rep. If you end the AMRAP in the run, guesstimate your meters to calculate your reps.
Cooldown
2 minute erg (light)

1 minute forward fold

1 minute banded lunge hip opener (R/L)

1 minute calf stretch (R/L)